State Board
20%Discount*
---
1 Year Duration
I - IV Std (English, Semi, Marathi)
V - VII Std (English, Semi, Marathi)
VIII-Std (English, Semi, Marathi)
IX-Std (English, Semi, Marathi)
X-Std (English, Semi, Marathi)
Vedic Maths
Elementary / Intermediate Drawing Exam
HSC–Science
20%Discount*
---
2 Years Duration
XI - XII PCM
XI - XII PCB
XI - XII PCMB
XI - XII-PCM (with JEE / MH-CET)
XI - XII-PCB (with NEET / MH-CET)
XI - XII-PCMB (with JEE / MH-CET / NEET)
 
Competitive Exams
20%Discount*
---
1 Year Duration
KVPY SA Stream for XI
KVPY SX Stream for XII
OLYMPIAD (Maths & Science)
NTSE (for XI)
NMMS (for VIII)
Homi Bhabha (for VI & IX)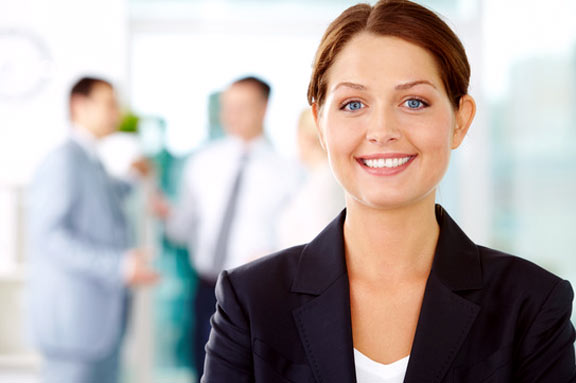 Admission Procedure
Collect copy of prospectus and admission form from our coaching center or download the admission form from our website.
Fill in the required information in the admission form.
Attach all the required documents.
Submit the form at the center where you want to admit your ward.
Fulfill the financial requirements.